Home
✦ ✦ Unlabelled ✦
Healing Your Unconscious Mind
Posted by: Celestial Light Posted date: 7:46 PM / comment : 0
Have you been feeling confused or stuck on your path? Do you feel like there is something blocking your progress?
This powerful MP3 angel meditation from the

Angels

of the Light will guide you through a powerful release of your subconscious blockages and limitations. It is your subconscious mind and beliefs that ultimately create your reality.
Angel Meditation
Angels are always saying "You are an unlimited being". The problem with this is that as long as deeply engrained negative unconscious and subconscious beliefs remain you will continue to experience limitations in your life.
The solution is simple. Reprograming the subconscious mind. You can do this by identifying a block, releasing it, and then replacing it with a new positive and affirming belief and thought. Unfortunately this can be a painful and time consuming process.
The good news is you that you do have angelic assistance available to help you to release subconscious blockages so that you can move on and re align with your inner light and power as a joyful, abundant, and healthy being. This new meditation will help you to do just that!
http://bit.ly/TClDVZ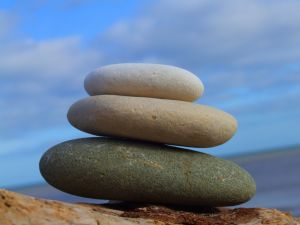 About Celestial Light
This is a short description in the author block about the author. You edit it by entering text in the "Biographical Info" field in the user admin panel.
UNITY NETWORK

SMART PLANET