Home
✦ ✦ Unlabelled ✦
Angel Course with Metatron and Orion
Posted by: Celestial Light Posted date: 9:30 PM / comment : 0
I am happy to share with you an uplifting new
angel course
with Archangel Metatron and Angel Guide Orion.
The two new Angel .MP3′s that make up this Angel Course will assist you in grounding the beneficial energies of this time into your life, honoring the process of self improvement, and reinventing yourself anew, as a higher, lighter, more expansive version. The first message with Archangel Metatron will assist you in utilizing the healing power of forgiveness to heal across the lines of time (past, present, and future). The second message with Orion will lift you so that you are able to connect with your Guardian Angels and Spirit Guides.
The Healing Power of Forgiveness- Archangel Metatron
Strengthening Your Connection with your Spirit Guides and Guardian Angels- Angel Guide Orion
http://bit.ly/12pQeFK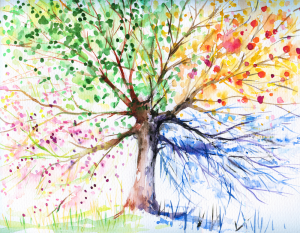 About Celestial Light
This is a short description in the author block about the author. You edit it by entering text in the "Biographical Info" field in the user admin panel.
UNITY NETWORK

SMART PLANET