Home
✦ ✦ Unlabelled ✦
Cleansing Your Subconscious Mind
Posted by: Celestial Light Posted date: 6:50 PM / comment : 0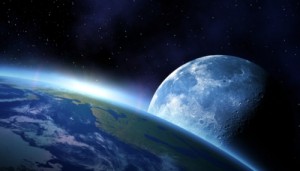 Imagine gazing into the waters of your subconscious mind…
Are they clear and calm?
Or… Is your subconscious mind clouded with emotional baggage, limiting beliefs, and self destructive patterns?
The powerful Full Moon in Scorpio occurring May 5th 8 PM PST (3.36am UT May 6th) is a time of heightened emotions and intensified change across the globe urging you towards reconnecting with your full light. To do so, you must be willing to sort through that which has been frozen in your psyche, and release that which no longer serves you.
In this new angel message with Archangel Metatron, you will be lovingly and clearly guided to connect with the waters of your subconscious mind. You will learn a simple process for clearing your subconscious of that which no longer serves your authentic purpose and desires.
You will connect with the healing Energy of All That Is, with your Angels, your higher self and with unconditional love.
http://bit.ly/VFa2lL
About Celestial Light
This is a short description in the author block about the author. You edit it by entering text in the "Biographical Info" field in the user admin panel.
UNITY NETWORK

SMART PLANET